Product Detail
Product Tags
1.This coffee cup is available in several sizes, namely 260/300/305/400/500/600 ml.
2.The mouth of this coffee cup is round, and the edge is smooth, without scratching the mouth.
3.This coffee cup can be used for many purposes, both hot and cold. Accept hot and cold drinks.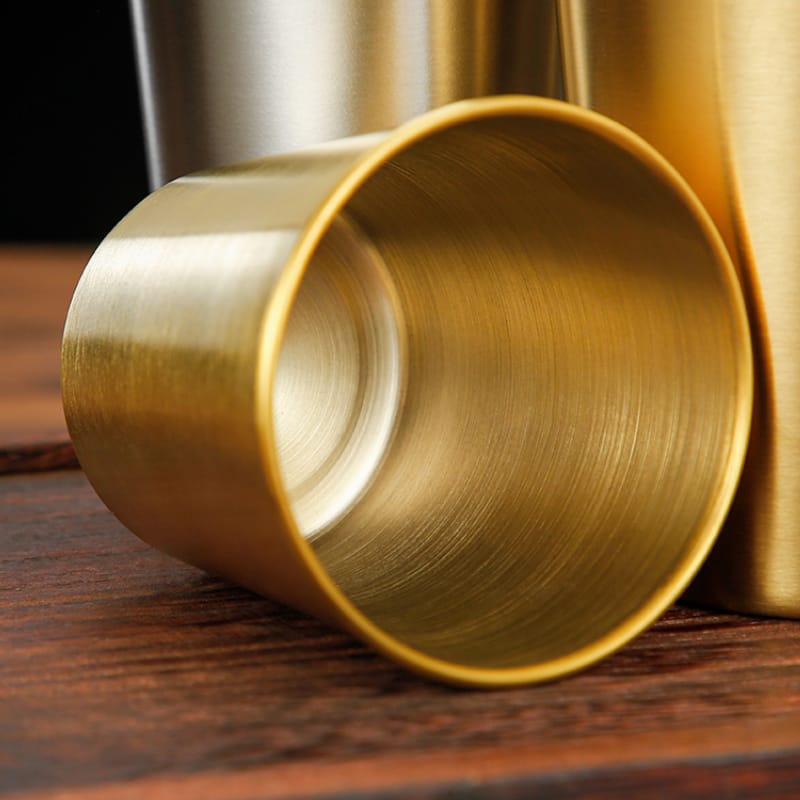 Name: gold and silver design coffee cup
Material: 304 stainless steel
Item no. HC-023
Color: silver/gold
MOQ: 350 pcs
Shape: round
Size: 260/300/305/400/500/600ml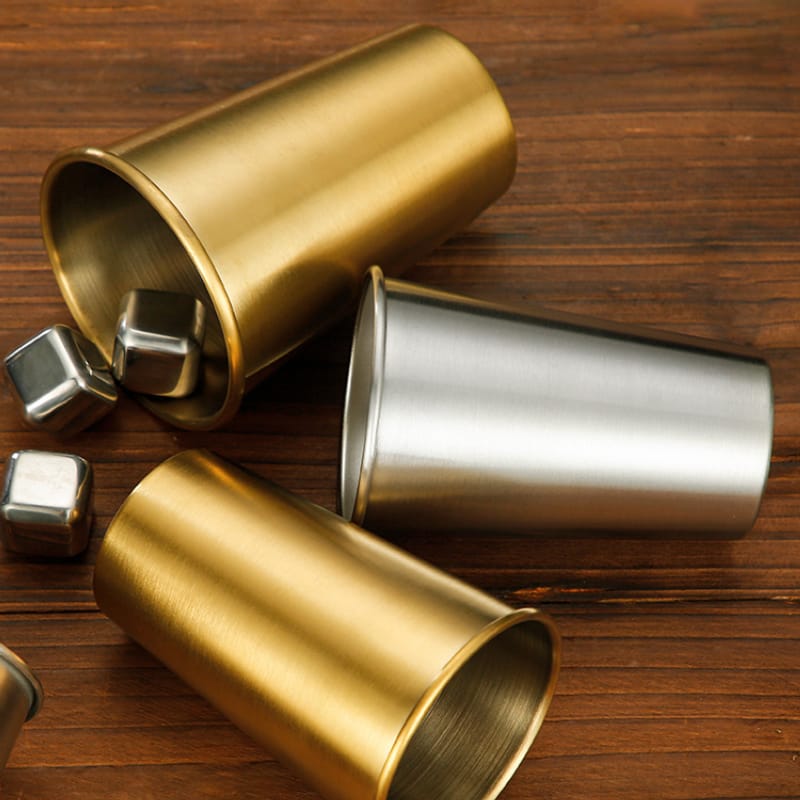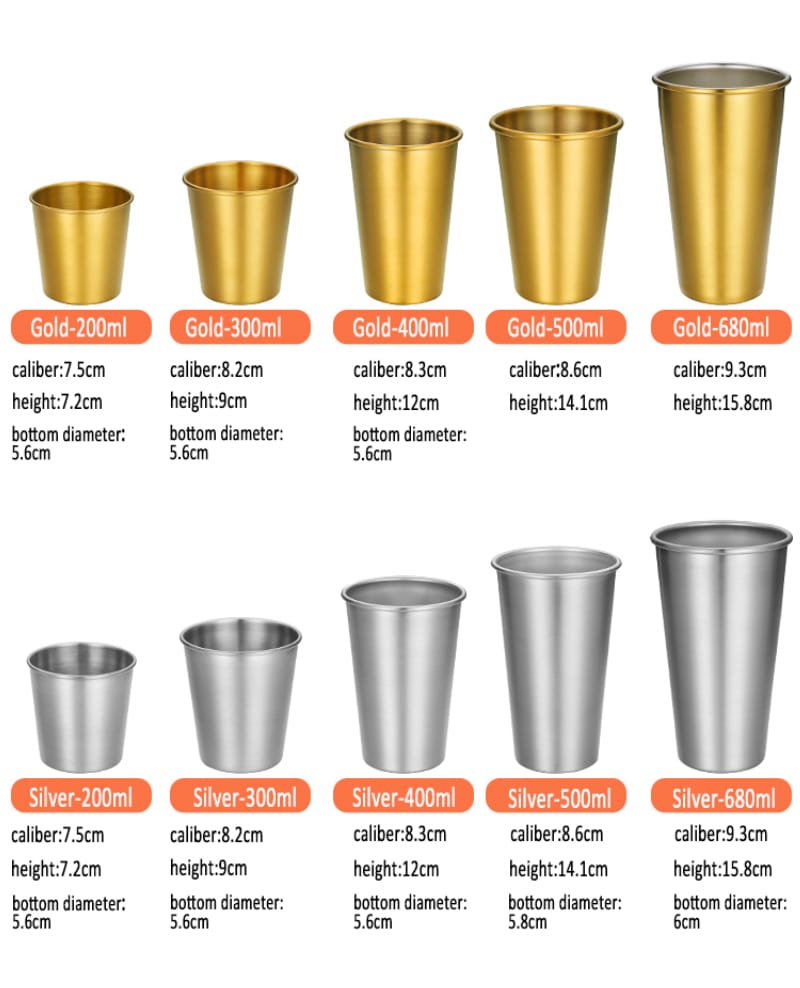 This stainless steel coffee cup can hold both hot and cold beverages. It serves as a cooling and heat preservation mechanism. The coffee cup is of excellent quality and has a beautiful shape; it may be used in cafes, tea rooms, restaurants, and other settings. This stainless steel coffee cup is available in gold and silver, which can meet the color needs of different scenes.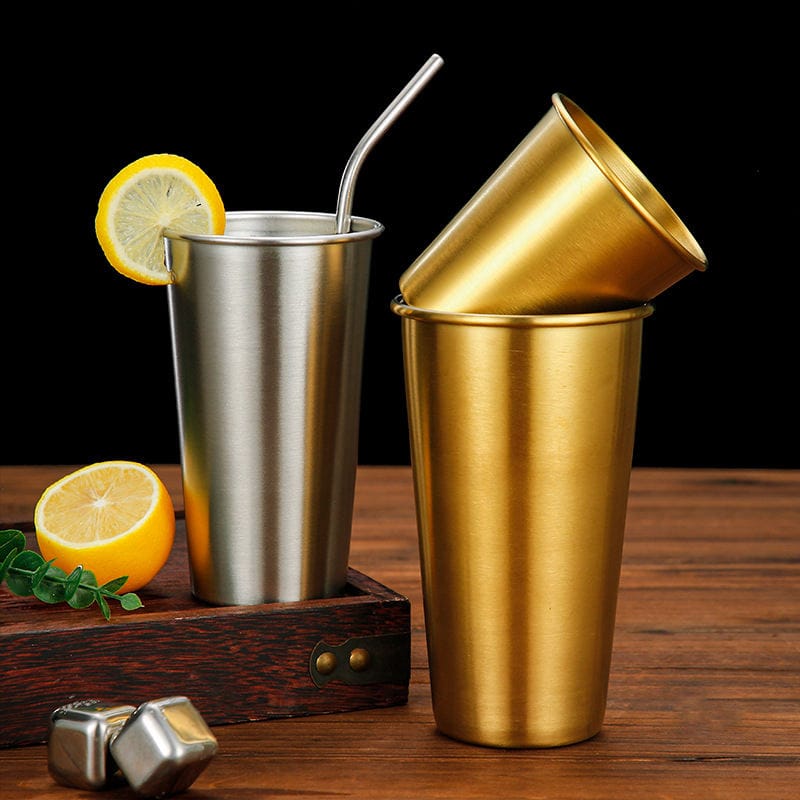 Our company has its own factory to realize factory direct sales. We can customize products according to customers' needs and arrange logistics to deliver them to customers. Our Korean products, including coffee cups, dip plates, metal bowls and Korean pots, are popular because of their solid materials and fashionable shapes.
Our company has a professional team of foreign trade which not only is acquainted with every section of the process of foreign trade, but also greatly understands products packing. We can deal with the customers delivery professionally and export our own brand .What's more, we have OEM for requirements of customers. By professional service and strict self-inspection, we win the customers' trust.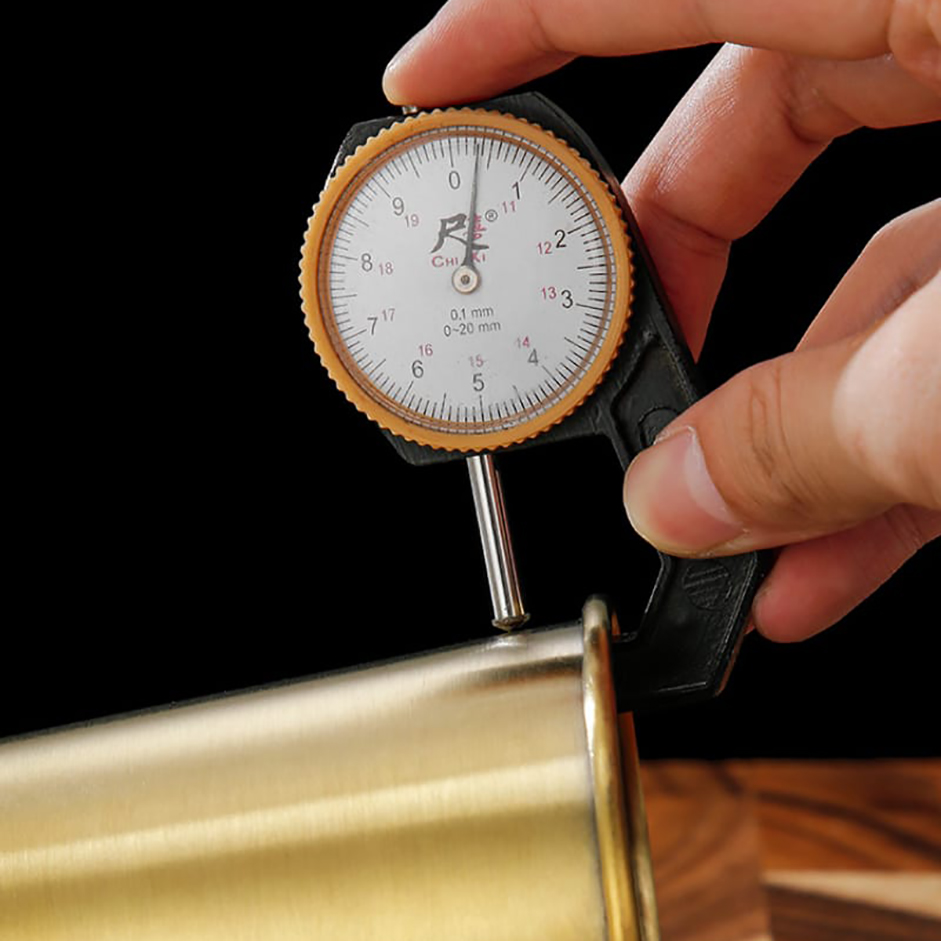 ---
---