Product Detail
Product Tags
1.The buffet stove has an open-cover button, can be opened to achieve automation, hands-free.
2.There is a heating device under the buffet stove, which can heat the food in the cooker.
3.The buffet stove adopts fine polishing technology, and its surface is smooth without hurting hands.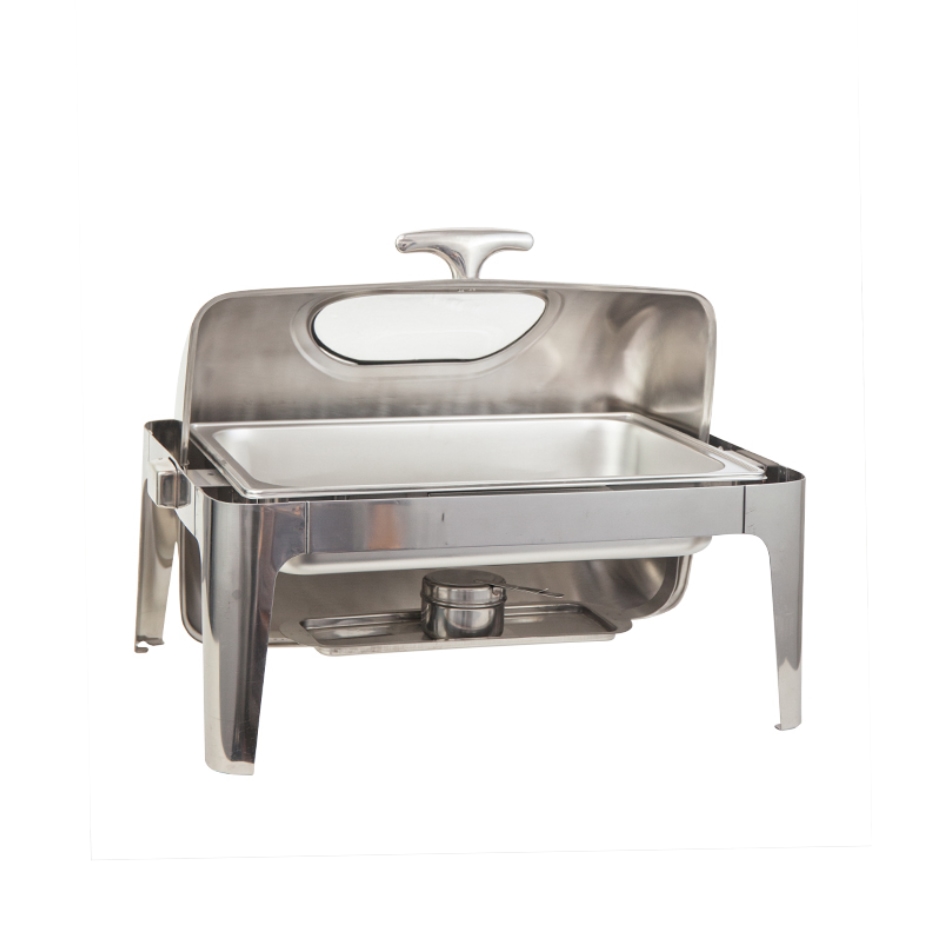 Name: chafing dish buffet set
Material: 201 stainless steel
Item no. HC-02402-KS
Feature: sustainable
MOQ: 1 pcs
Surface treatment: fine polishing
Capacity: 1/2/3/4/5L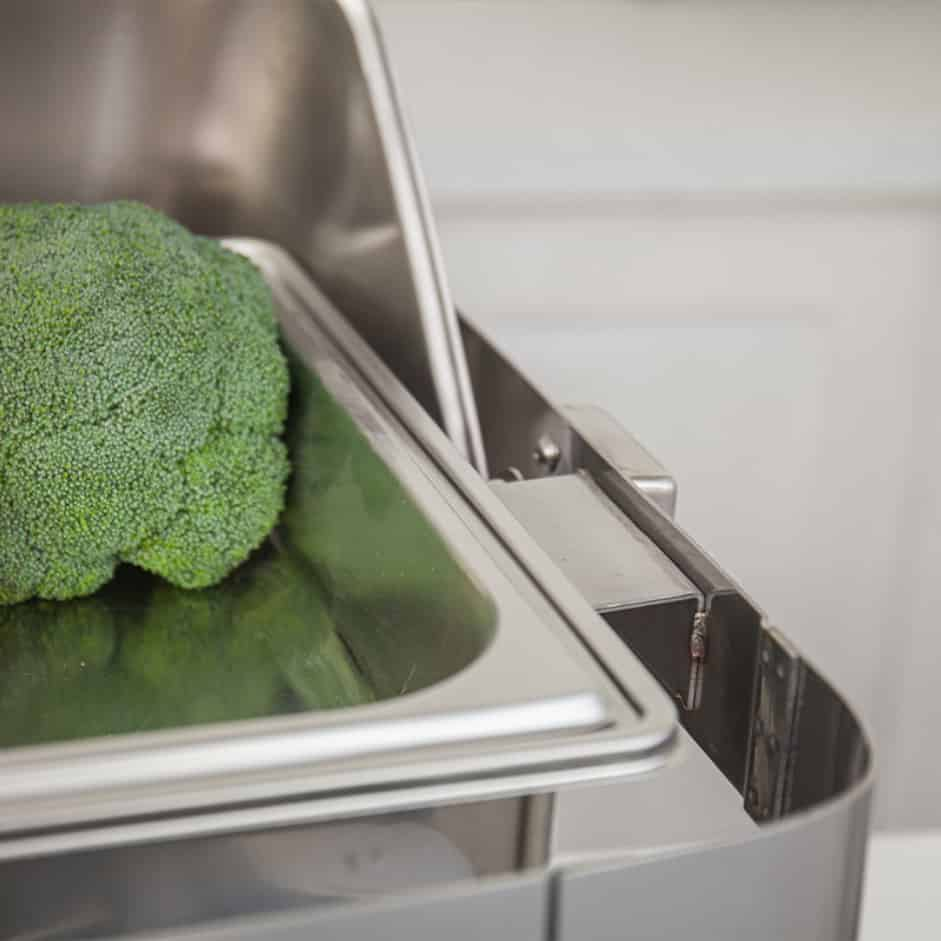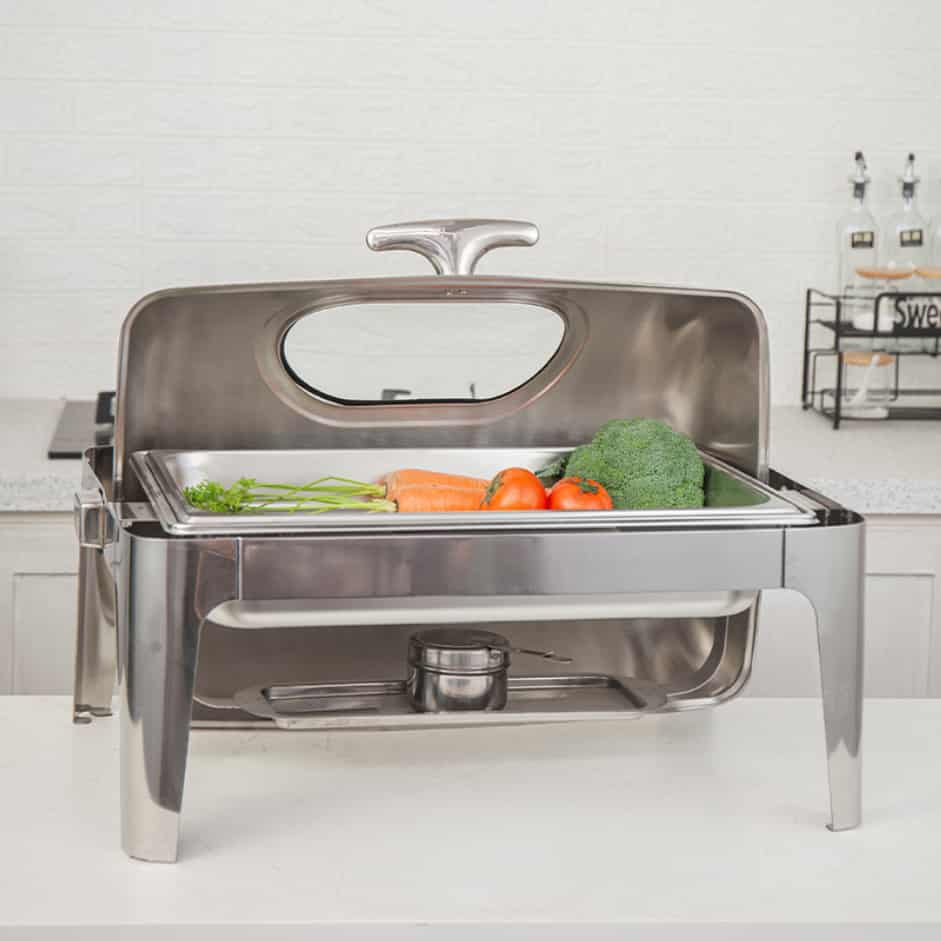 Stainless steel chafing dish are particularly suitable for use in hotel restaurants, as their hard materials are not easy to be scratched and burned. The stove can be used to ignite the heating device to keep food hot. Because of the large size of the stove can be used to store large food, such as mutton, seafood, etc.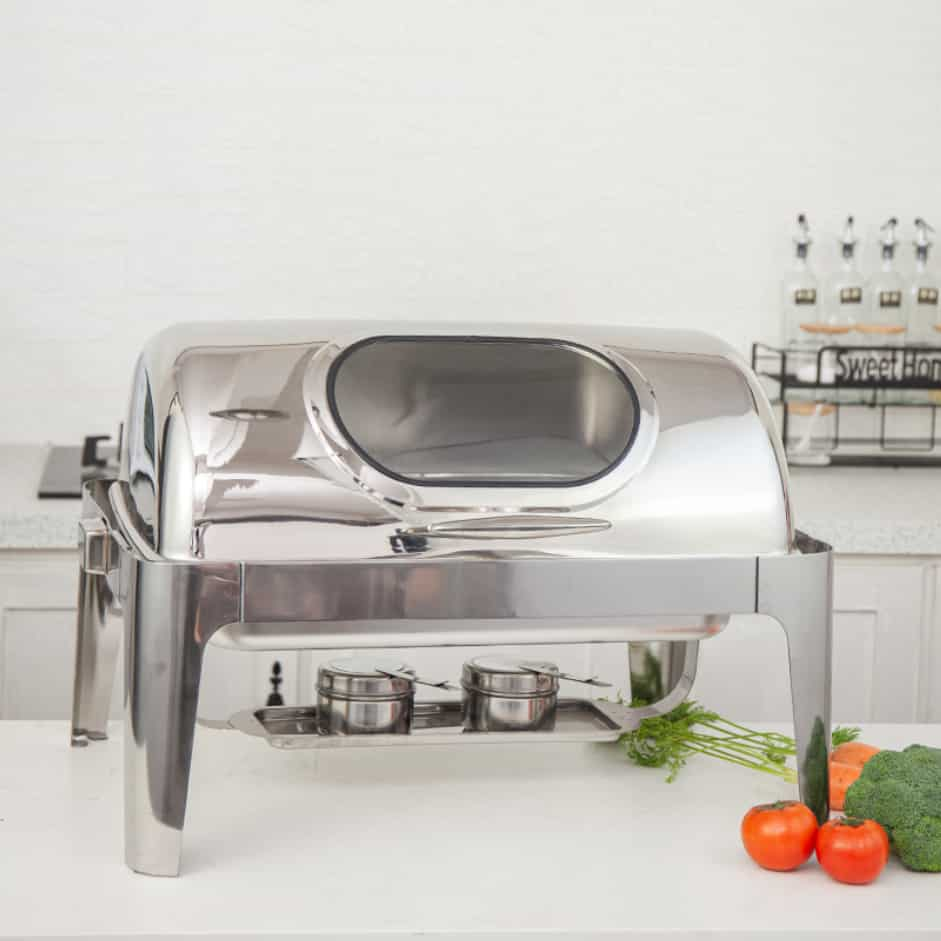 The cooking stoves produced by our company are of good quality and not easy to be deformed and damaged, and are very popular in the market. Our company has been certified by Jinpin City Enterprise on Alibaba International Station and has a good reputation. We have excellent customization ability and good after-sales service. Welcome to order!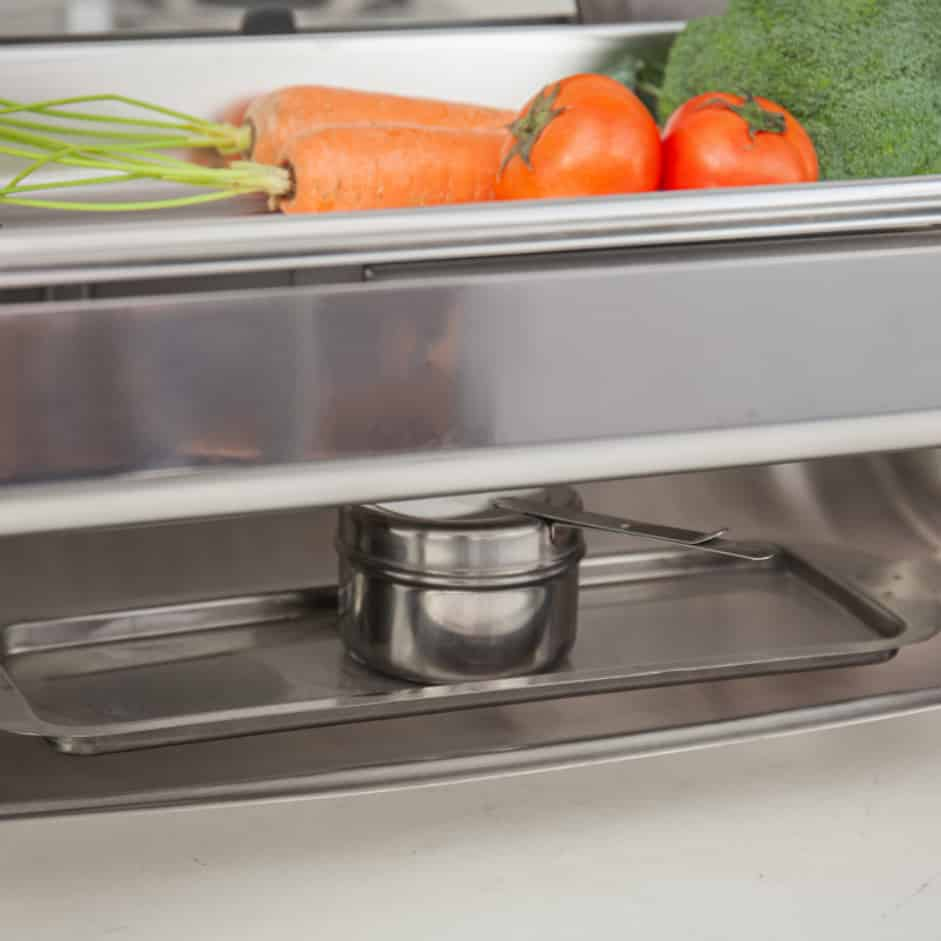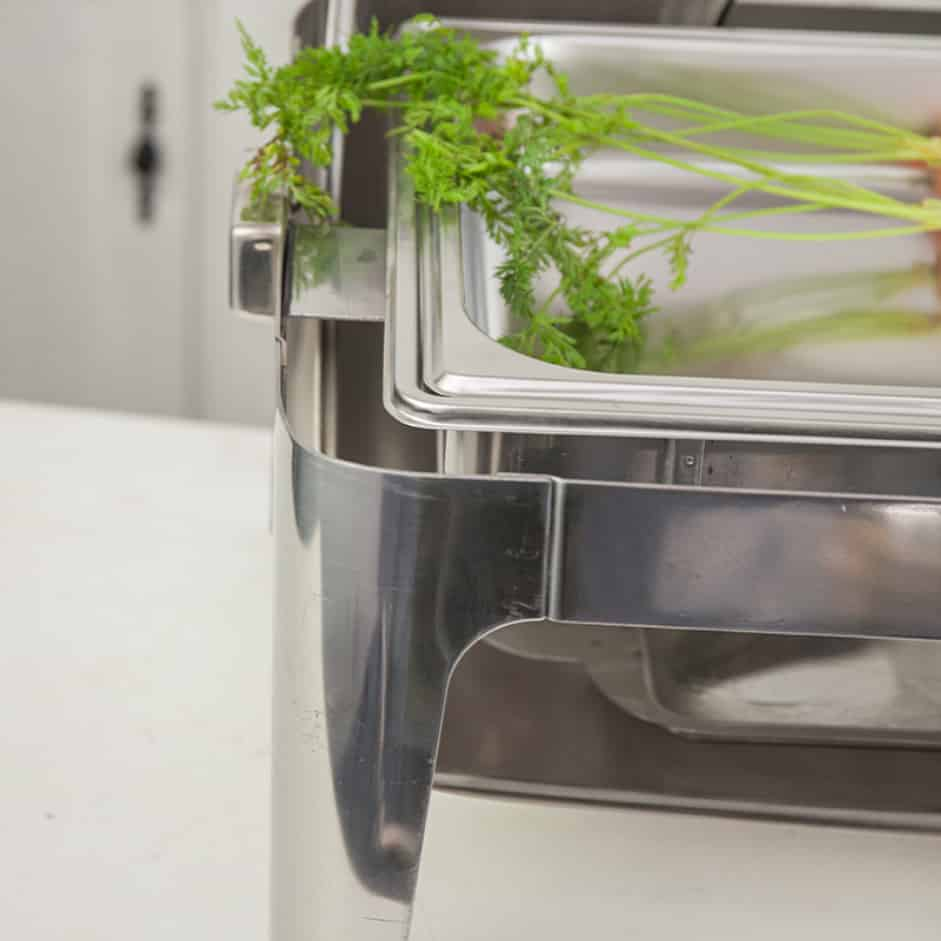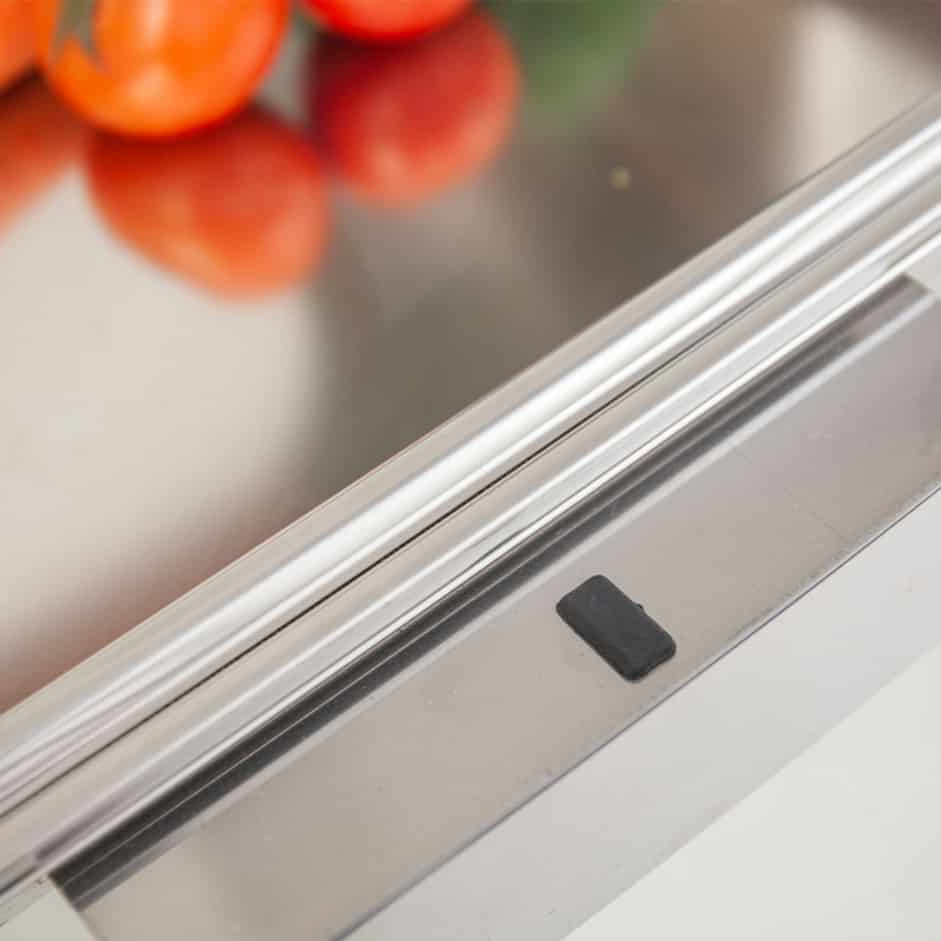 ---
---