Product Detail
Product Tags
1.The steamer pot is multi-layer, which can meet the needs of cooking different foods at the same time.
2.The color of the steamer pot is natural stainless steel, which looks very advanced.
3.The bottom of the steamer pot is thickened, which can be cooked in high fire and is not easy to burn out.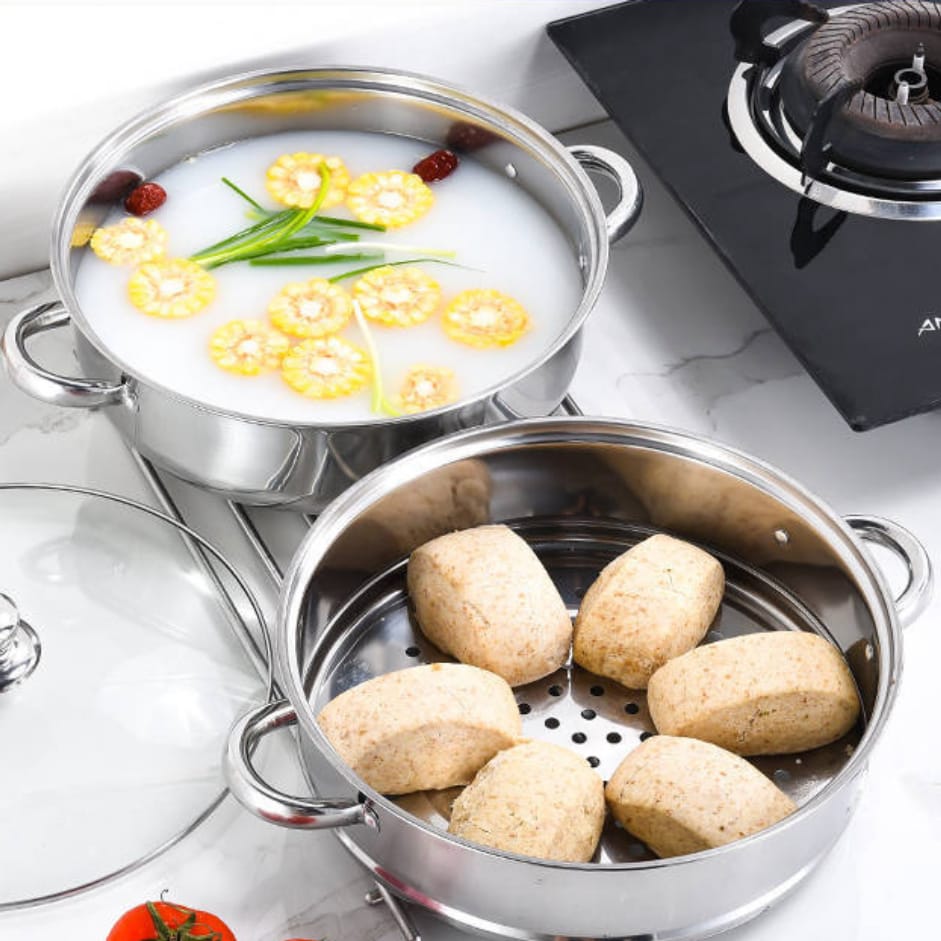 Name: stainless steel pot
Material: 410 stainless steel
Item no. HC-02301-B-410
MOQ: 20 pieces
Color: natural
Handle: stainless steel handle
Function: kitchen usage cooking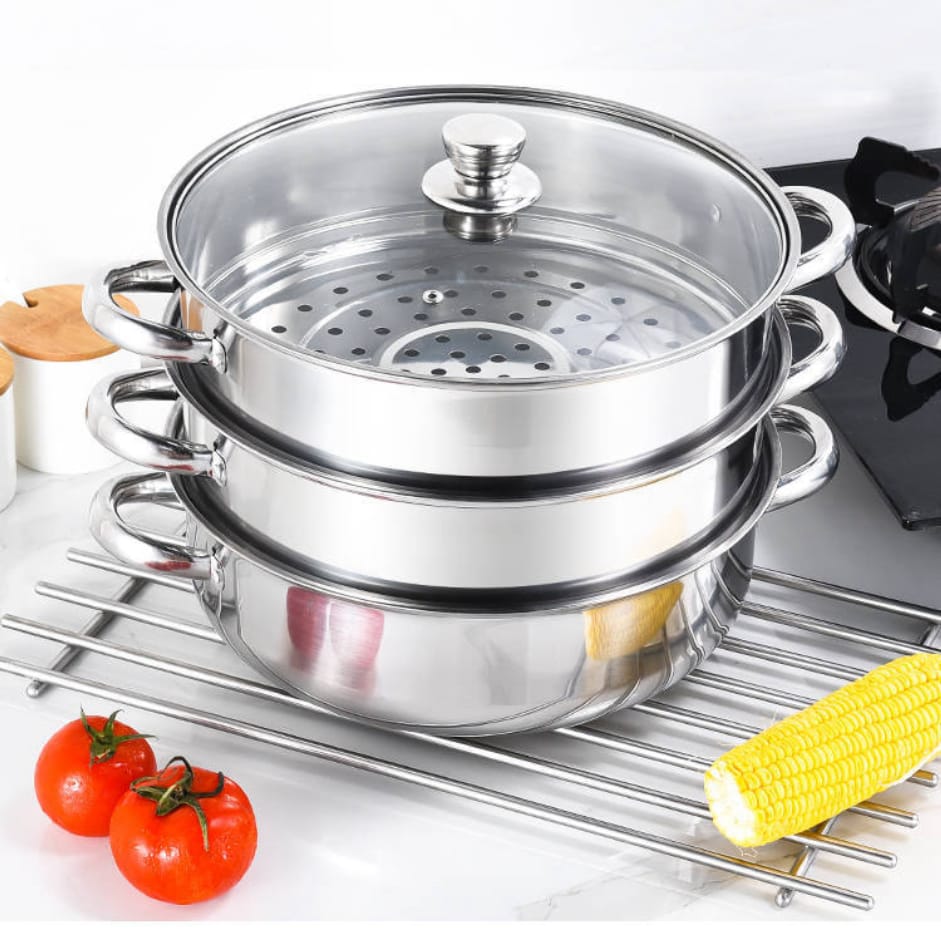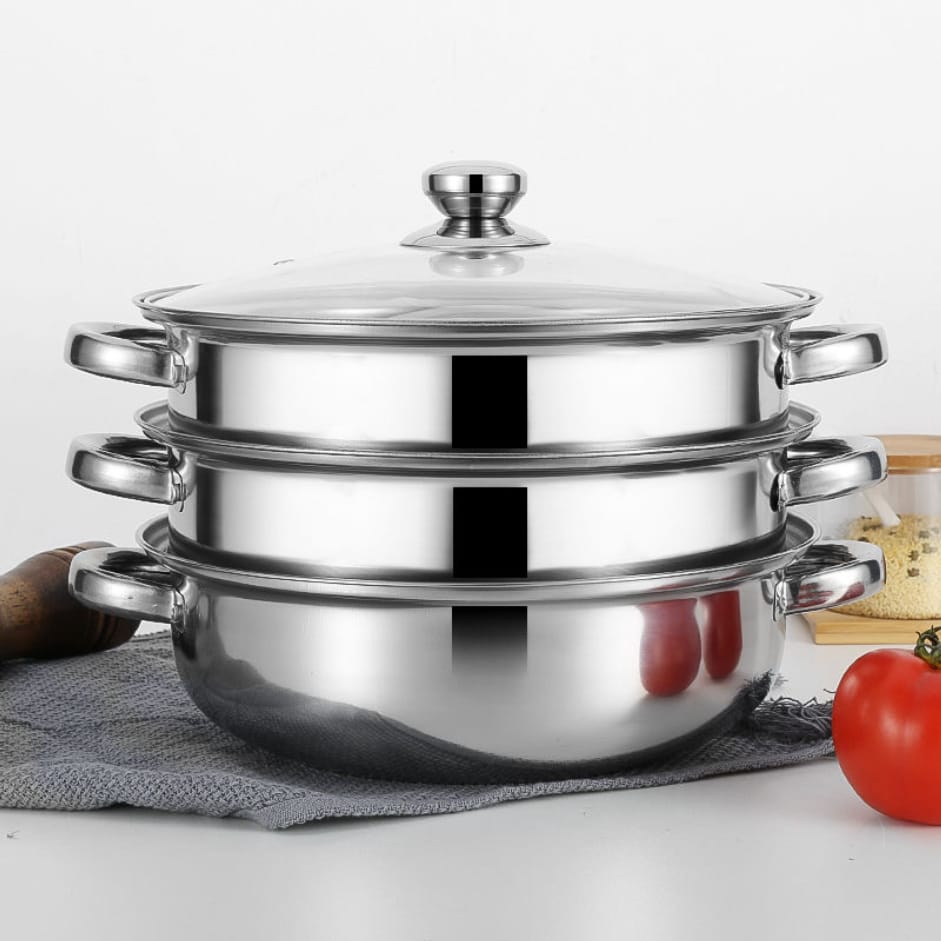 This product is a classic stainless steel steamer, which is suitable for cooking various foods, such as fish, steamed bread, vegetables, etc. It is a necessary cooker in the kitchen. The stainless steel material makes it strong and durable, and the service life can be as long as ten years. The steamer pot is multi-layer, and the number of layers can be determined according to needs.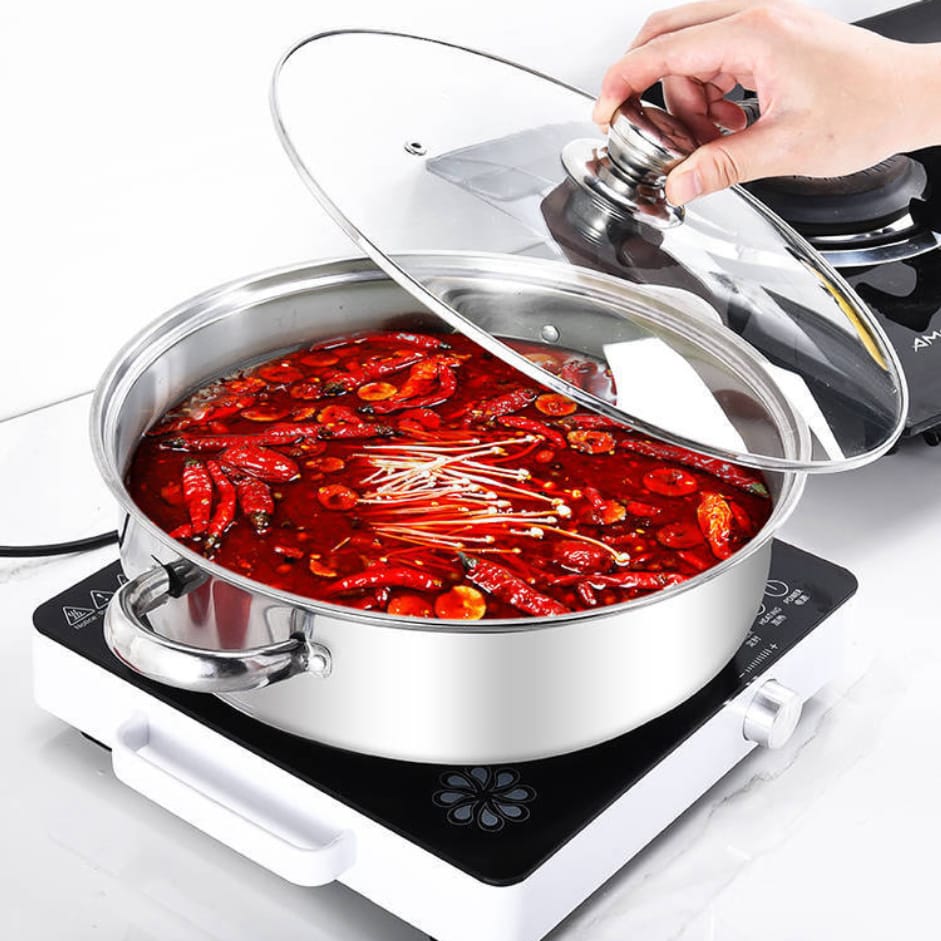 Our factory is very good at producing all kinds of stainless steel cookers, including but not limited to steamers and cookware sets. In terms of the material selection of the pot, we prefer various types of stainless steel, because the stainless steel material has good performance, safety and health. Our factory has outstanding customization ability, ranks the top in the industry, and can produce high-quality and low-cost products.
Since established, our company specializes in stainless steel products including die sinking and polishing. We constantly research and develop various dedicated machines. Besides, we also develop new products in according with the customers' products scheme.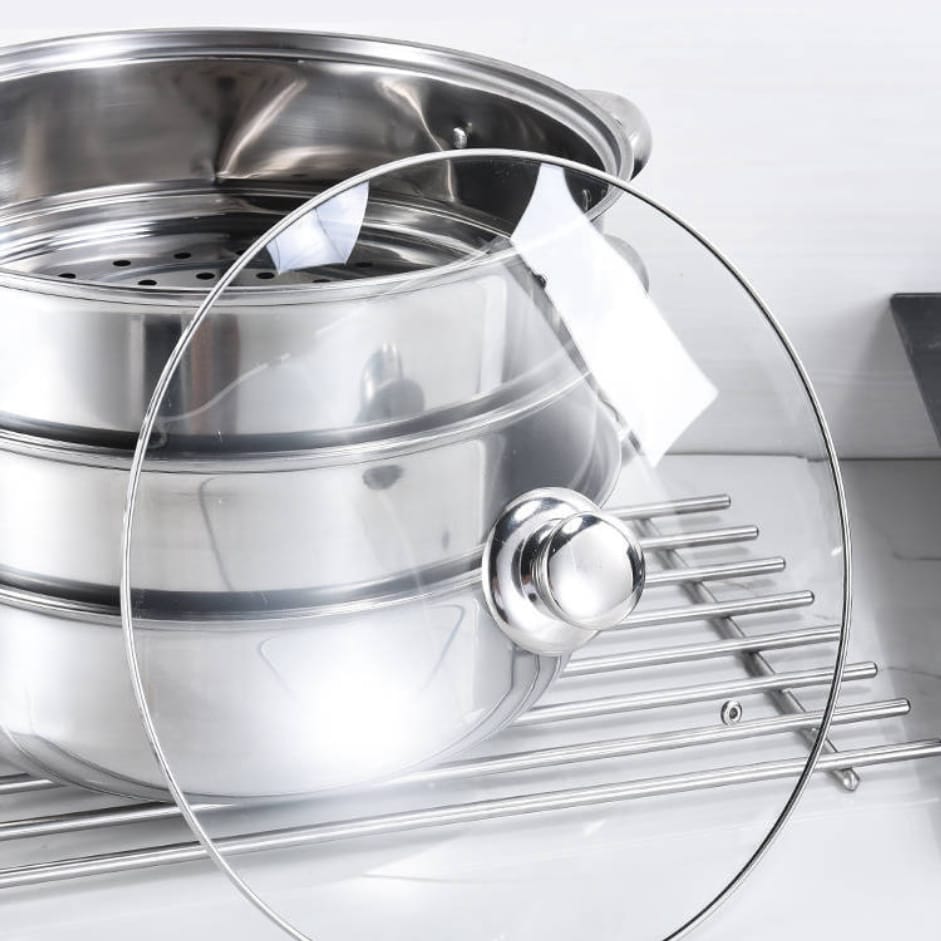 ---
Next:
---