Product Detail
Product Tags
1.The spout of the tea kettle can be closed to ensure that the water in the teapot will not cool quickly.
2.The tea kettle is not easy to deform, and 410 stainless steel is solid and durable.
3.The teapot has a handle design, which has the advantages of labor saving and anti scalding.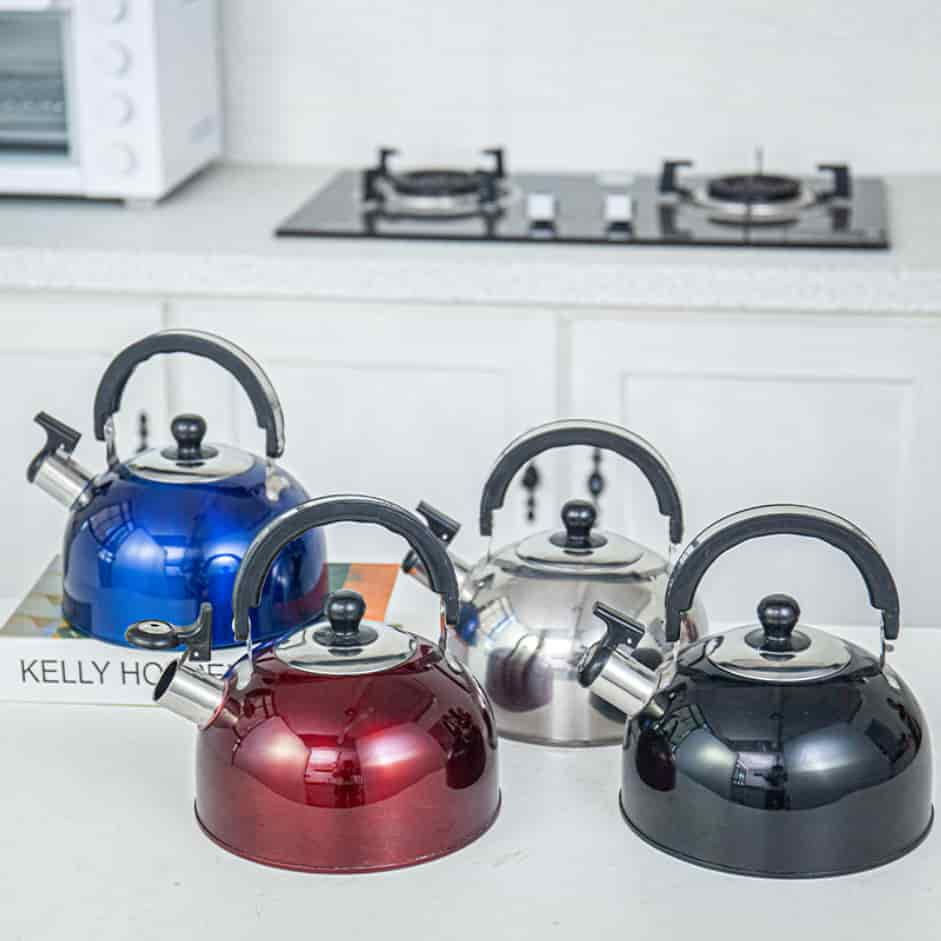 Name: stainless steel Turkish tea kettle
Material: 410 stainless steel
Item no. HC-01215
Size: 1/2/3/4L
MOQ: 10 cartons
Polishing effect: polish
Feature: sustainable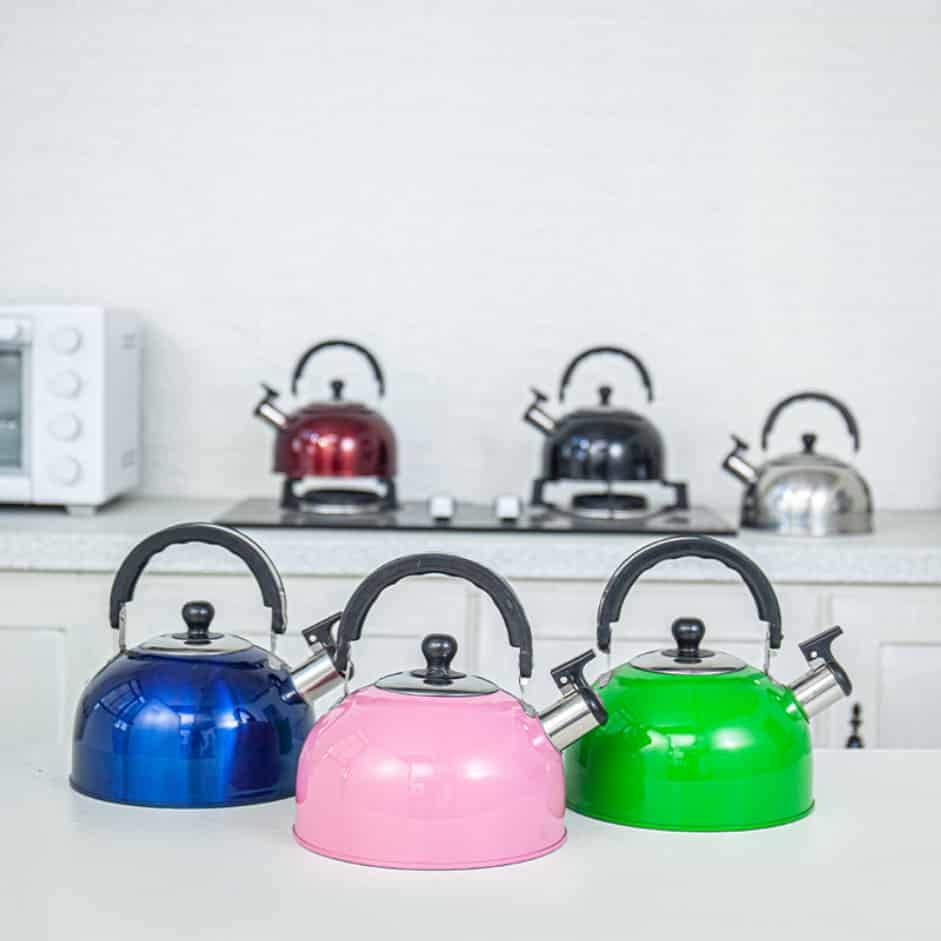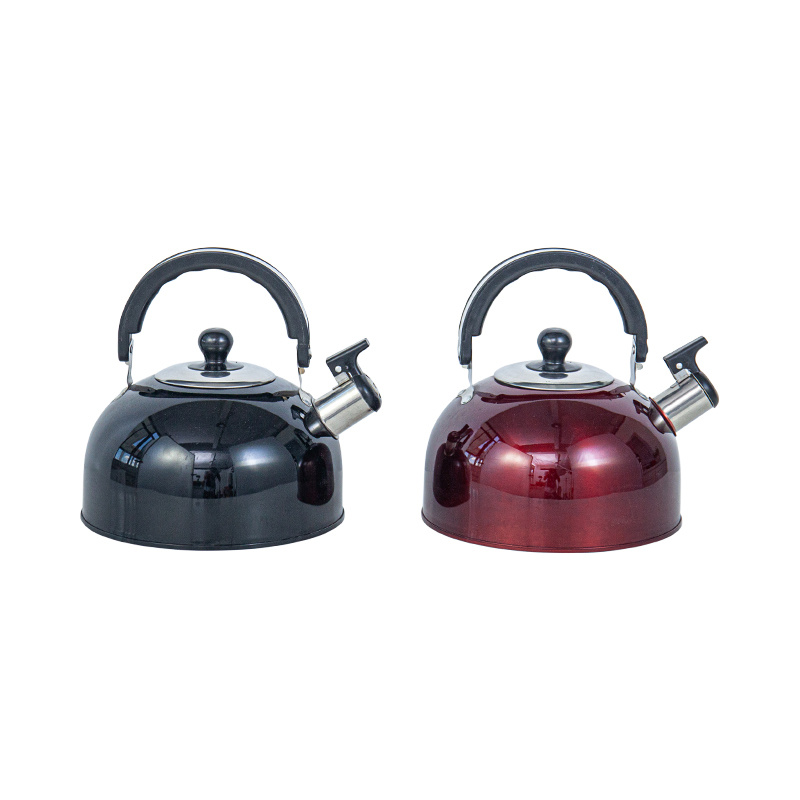 The tea kettle has a handle, which is easy to carry and suitable for family use. The tea kettle has large capacity and supports customization, which is suitable for catering stores and catering manufacturing. The spherical body design makes the water flow easy to export, so the water bottle is very convenient to use.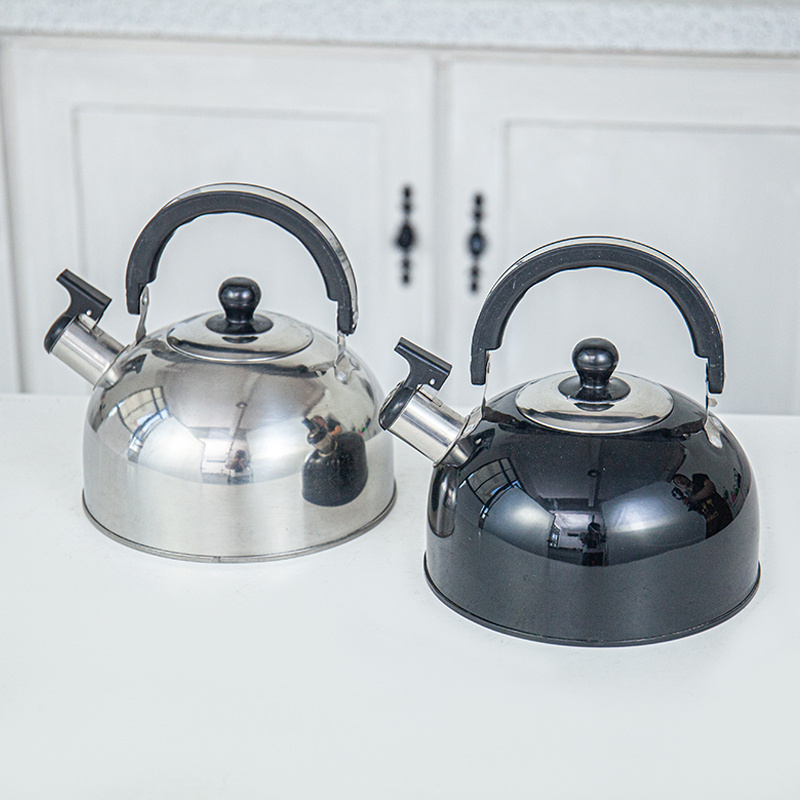 Since its founding, our business has focused on producing stainless steel goods, including die sinking and polishing. We continually investigate and create different specialized devices. In addition, we also create new items in line with the product plans of our clients.
Our company is located in 'the country of stainless steel ', chao'an district, caitang town. This region has history of 30 years in producing and processing stainless steel products. And in the line of stainless steel products, Caitang enjoys exceptional advantages. All kind of stainless steel parts, packing material, processing links have professional technical support.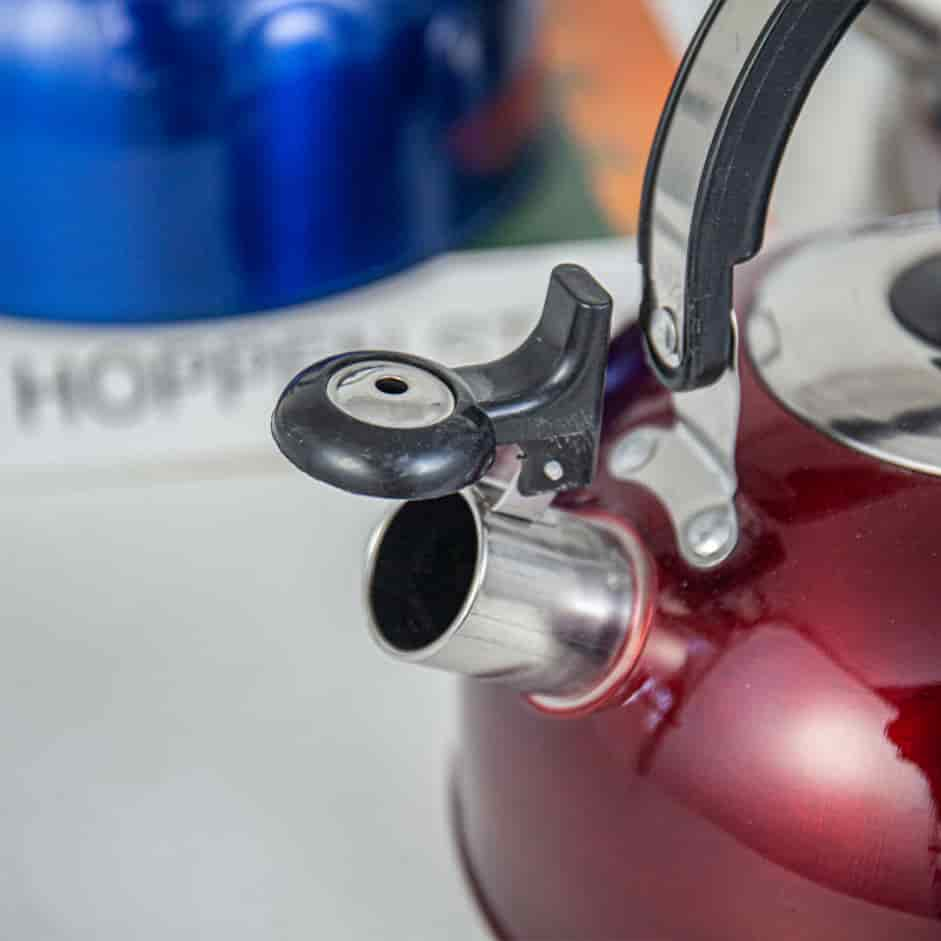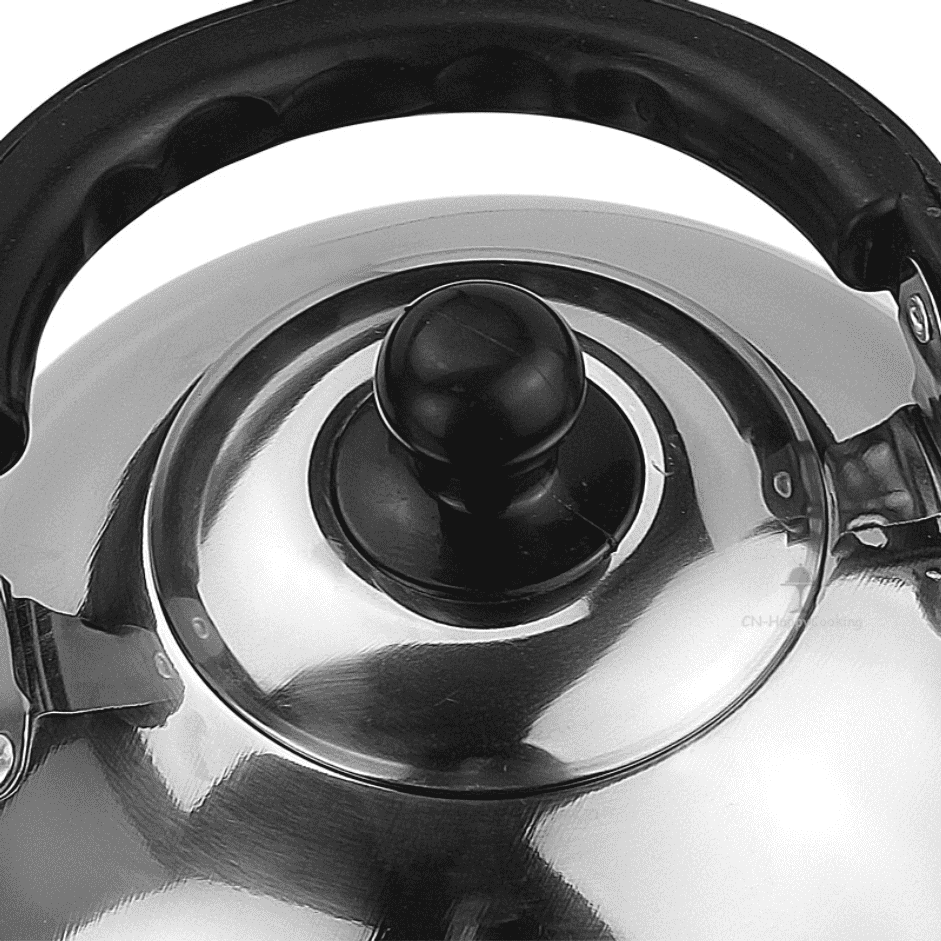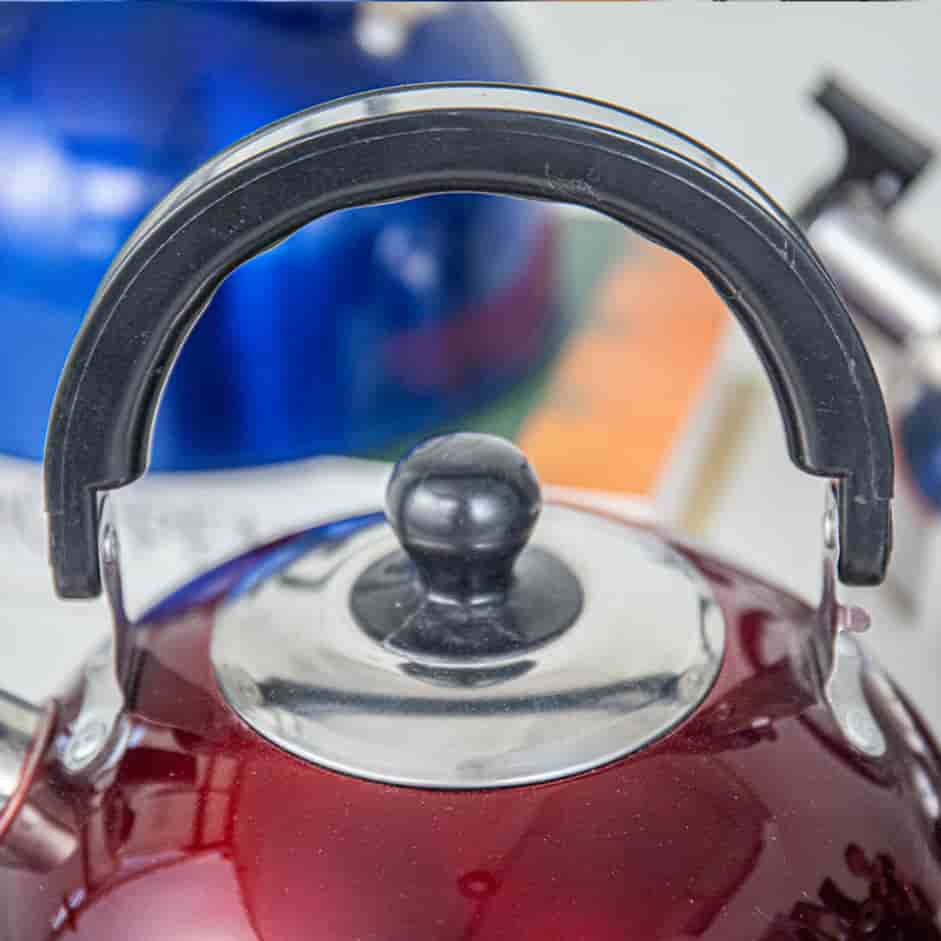 ---
---